Company Overview
Bitcode Technology is a leading provider of IT system integration, professional services, and software development for automation systems, IoT, and businesses. Bitcode Technology is a privately held company that provides information technology consulting, software design and development, and professional services. Bitcode Technology is based in Malaysia and offers its clients full-service software development and engineering, allowing for effective near-shore management. Bitcode has been recognized in both local and regional markets since 2015. The company's client expectations remain high, and its solution offerings remain flexible. Every day, we challenge ourselves to accomplish what is most important for our clients, our employees, and society. We give the chance to be a part of a firm that has a meaningful effect, to collaborate with inspirational leaders and skilled professionals to create extraordinary value to our customers in an inclusive, collaborative culture that affords exceptional career opportunities.
Who We Are
We aim to develop smart digital strategies, attractive websites, and fast, reliable, and secure web solutions. We also create and support digital solutions for clients of all sizes that result in measurable growth. We are a solutions provider that is pushing technological innovation in the commercial company digital transformation and factory automation industries. Bitcode is a software development business that offers SME and corporate organisations mobile application and website development solutions. We aim to be the key gateway for all enterprises and people to achieve their technical ambitions.

We also specialise in custom software development, offering specialised products, IT services, and custom end-to-end solutions to our enterprise clients. These distinct capabilities provide us with a competitive advantage, and we have developed the ability to implement and manage complex software systems in changing times more effectively than many competitors. Bitcode Technology seeks to be ahead of the client's needs by deeply understanding the client's business and delivering and optimising IT solutions from the initial phase of scoping the requirements to the final delivery, maintenance, and continuous upgrade.

Bitcode always looks at things not only from the customer's perspective, but also from the customer's customer perspective, in order to understand their true business need for the IT solutions they provide. Our team is full of energy and adaptability. We are focused on our customers, being their dependable partner for IT services and solutions, collaborating on a partnership basis, and assisting them in meeting modern-day challenges.
Mission
Our mission is to provide complete, cost-effective next-generation digital transformation and software solutions in the shortest possible development time. Additionally, we aim to make it simple for neighborhood businesses to adopt digital transformation.
Vision
Our vision is to be acknowledged as a reputable IT services firm that leads in digital transformation and software solutions. We endure the desire to delight our consumers by perfecting our procedures and quality techniques.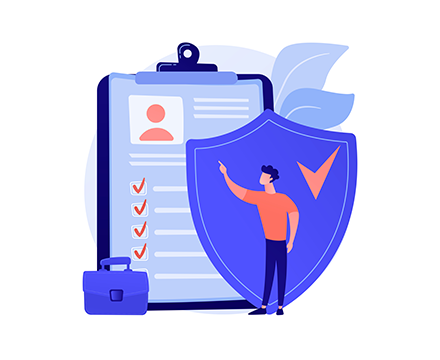 Honesty and Trust
Honesty and Trust are the cornerstone of any successful relationship.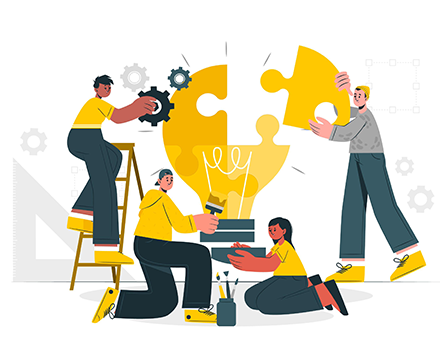 Creativity
Creativity has always been integral to the Bitcode Technology group.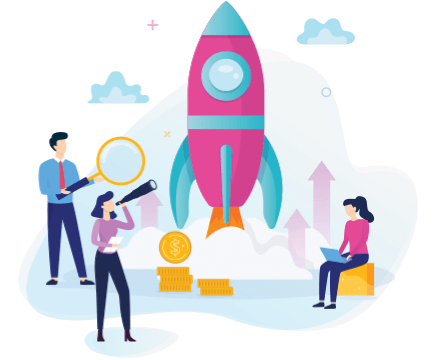 Empathy
Empathy to clients is our first priority.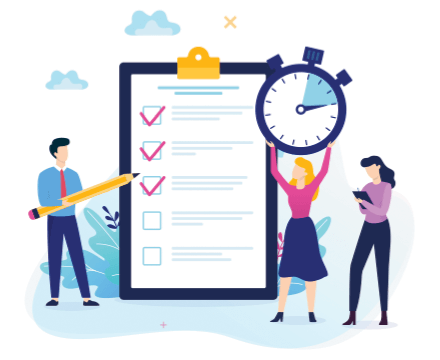 Commitment
Commitment with our company help you to achieve your goals.
Collaboration
Teamwork is our belief to step forward, whether in an internal collaboration or a client project.
2022 March
Performed M&A business with Bidnow Sdn Bhd by incorporating a new company as Bitcode Technology Sdn Bhd.
2020 December
Converted our company into Sdn Bhd for better market trust.
2018
Archive our first milestone of 50 projects.
2014 September
Official launch of the company as Enterprise. Setup our first remote office and got our first client application onboarded.
2014 March
Startup ideation and planning. Kick started with our first social media application called 'ItsMoment'.